AIXR TeeJet • Air Induction Extended Range
---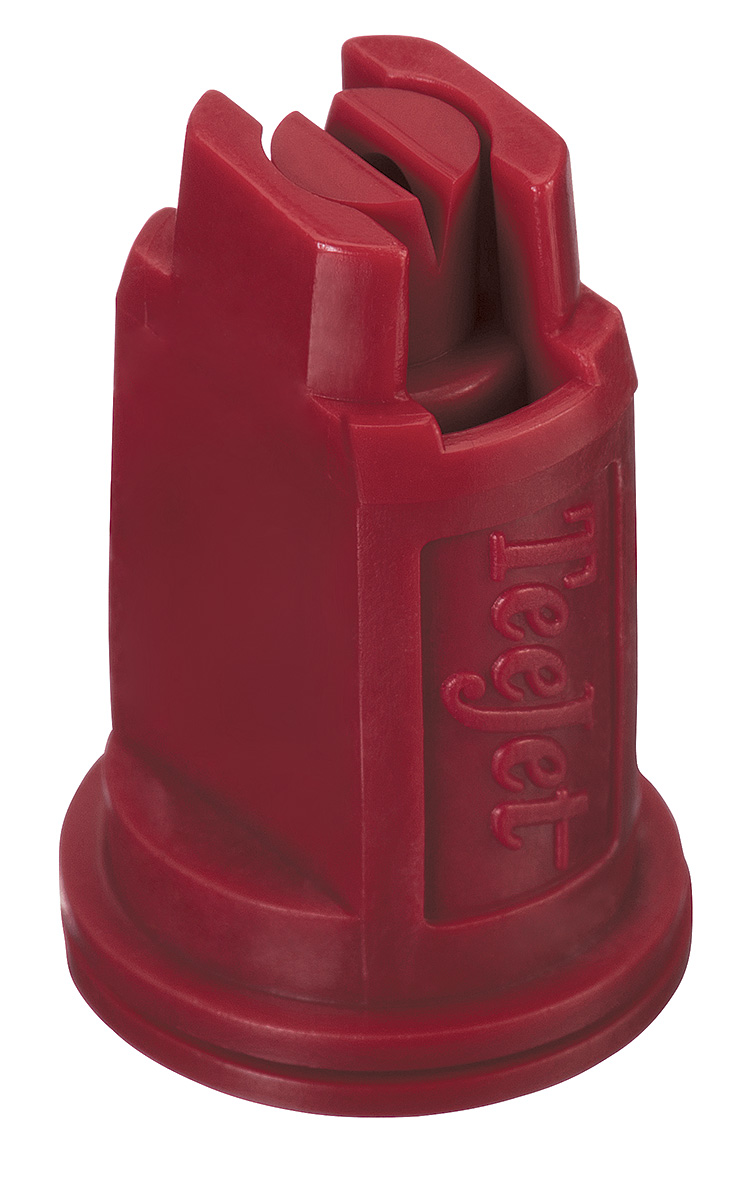 The best balance between spray coverage and drift control.
The AIXR TeeJet flat spray tip offers the benefit of obtaining excellent drift resistance without compromising spray coverage. This nozzle produces a wide range of droplet sizes suitable for all types of applications. AIXR is one of the more versatile spray tips on the market.

The most versatile air induction nozzle on the market.

Low drift potential (Up to 90% drift reduction*)

Optimum operating pressure: 3 to 4 Bar.

Compact design with removable pre-orifice for easy cleaning.

Adapted for vineyard applications.

The AIXR is built with an UHWMPE** material offering high chemical resistance.
* Only for AIXR-VP
** Ultra High Molecular Weight Polyethylene